New Centro Gemme has been working in the important goldsmith district of Valenza Po for more than 30 years, in the production and international trade of gold and precious stones, offering quality standards of absolute excellence.

The jewel is cured at every stage: design, modeling, production and marketing.

The most noble materials, such as gold, diamonds, precious stones and pearls, come with an innovative design, refined pearls, rings, necklaces and bracelets.

New Centro Gemme jewelery business includes a careful selection of precious stones purchased directly in the producing countries and jewels are hand-finished as in the best Italian goldsmith tradition.

All the production process is realized entirely within our company.

Since our finished product does not go to stores and jewelers, but goes directly to those who buy it, we can guarantee a final price to the public significantly lower than the traditional market.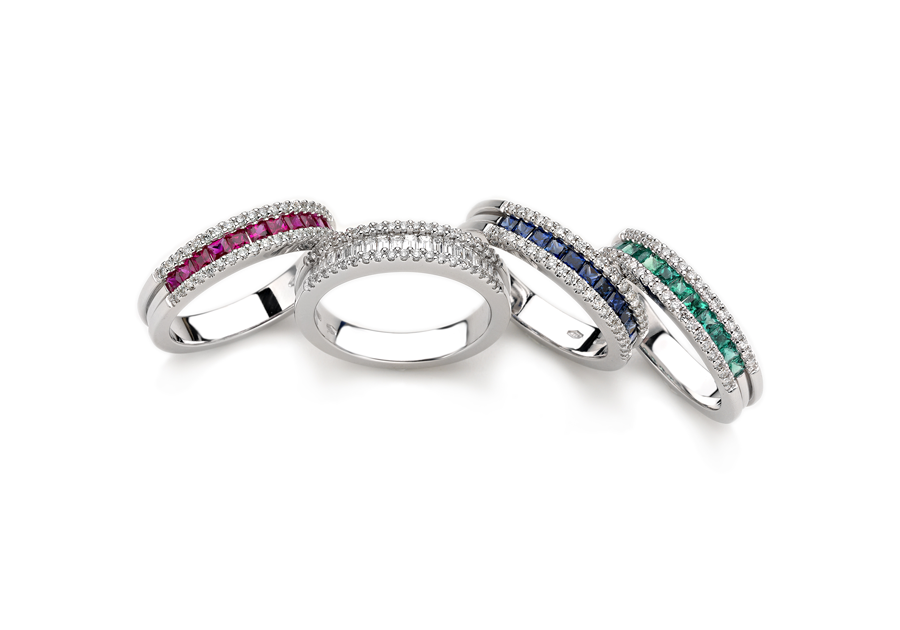 We satisfy all your demands
Dont' hesitate to contact us to find out the wide range of jewels we can offer.